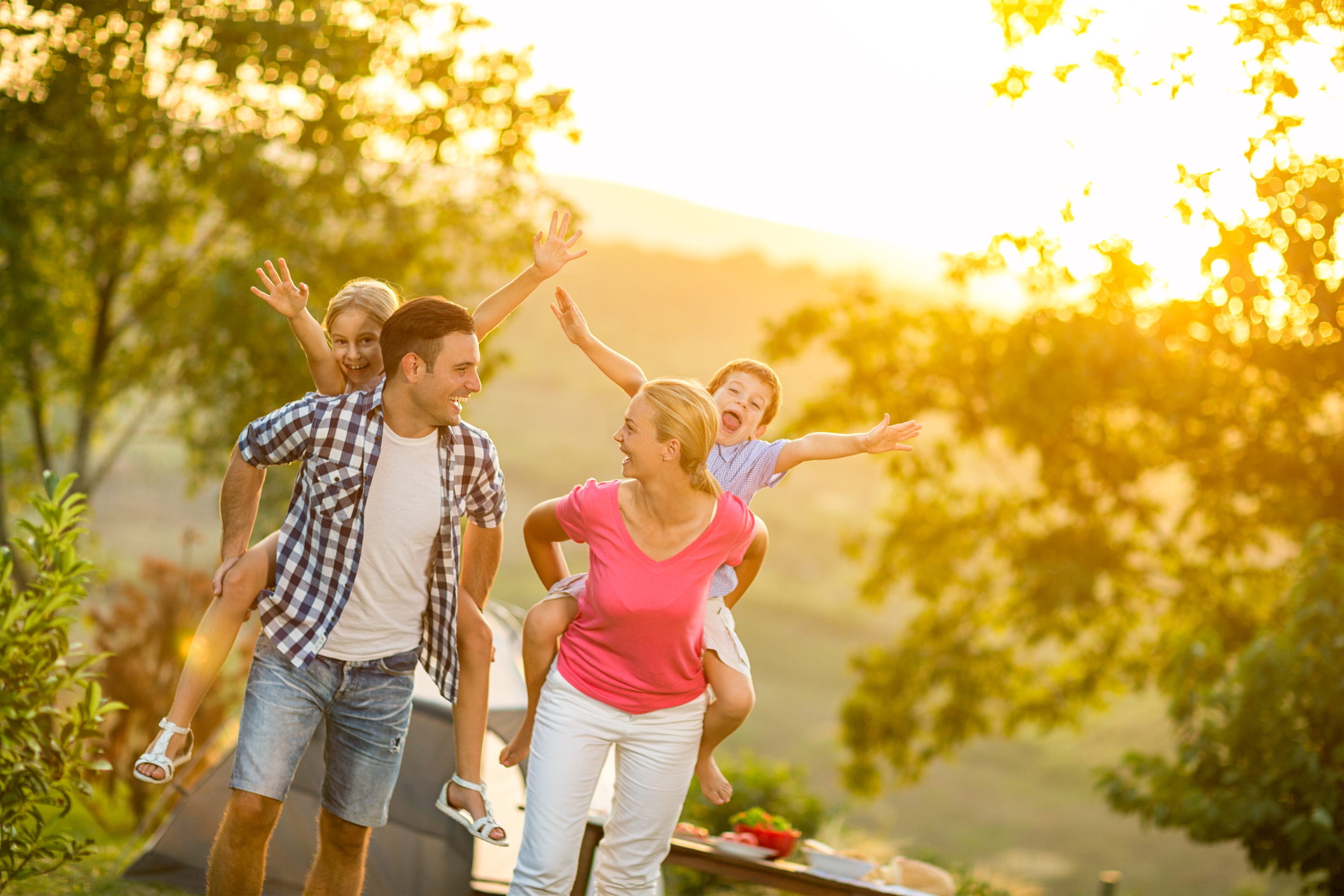 Spring Break is right around the corner! You have your packing and to-do lists ready, the hotels and rental cars are booked, and your family is already day-dreaming about lazy afternoons on the beach.
But have you made sure that your insurance is up to par and are you aware of its coverages?
Insurance may not be the first thing on your mind when thinking about all the fun you and your family will have on vacation, but you don't want to forget about having good insurance and the peace of mind it gives you when you are out of town. At Zeller Insurance, LLC it is our job to keep you covered in the case of any accidents or unexpected emergencies, so here are 5 important insurance steps you need to take before taking off for a fabulous Spring Break:
Get Travel Insurance – Don't just buy travel insurance though, make sure you know what your policy covers. Travel insurance can help when you run into unexpected difficulties while traveling. Certain policies can cover losing your luggage at an airline, becoming ill while traveling, or even having to cancel your trip due to unforeseen circumstances.
Review Your Health Insurance Policy – Although travel insurance can cover expenses incurred from becoming sick while traveling or abroad they are not a health insurance supplement. Travel insurance will not cover money you have to spend on treatment for a preexisting condition nor will it cover hospital bills due to recklessness. If you plan on traveling overseas or out of the U.S. consider buying supplemental health insurance to cover medical costs. Remember that Social Security and Medicare do not provide coverage outside of the U.S.
Make Sure Your Vehicle Is Insured – If you plan on using the family car to travel then make sure your vehicle is insured and you know what your policy covers. Just like with health insurance, travel insurance is not a supplement for your personal auto policy. So if you or someone else is at fault for an accident that damages your vehicle you want to be certain you have personal auto insurance that will have you covered. However, if you intend on using a rental vehicle then it is still important to make sure that you have full coverage on your personal auto. It is possible to waive the insurance that comes with the rental car by providing proof of full coverage on your personal vehicle, giving you better coverage in the case of any accidents.
Keep Your Home Protected – Ensuring that your homeowners insurance has been reviewed and renewed is very important before leaving for an extended period of time. Since you cannot be home 24/7 having the peace of mind that comes from knowing your home is covered in case of damage caused by inclement weather or loss from theft is priceless.
Download Your Insurance App – Most insurance companies have a mobile app that allows their clients to pay bills, get in touch with their insurance representative or agent, access their policy number and information, access current and previous claims information, and a whole lot more. Zeller Insurance also has a mobile app so you can rest assured that a licensed and knowledgeable agent is there to help you every step of the way. Having access to this information is extremely helpful because accidents happen when you least expect them.
_________________________________________________________________________________________________________________
We're here for our clients even when they are on the go. Feel free to check out and download our mobile app.
https://play.google.com/store/apps/details?id=com.atlatl.smob.android.prod.z10155
Most importantly, remember to have a fun and safe Spring Break by making sure you and your loved ones always have the best insurance coverage for life's mishaps.